At its core, International Women's Day gives us all a reason to pause and challenge our gender stereotypes, fight for diverse inclusion, and take action to further equity. There's so much work to be done, and we're only getting started. But one of my favourite parts of this day every year is how enthusiastically we celebrate the women in our lives. I'm a firm believer that if you think something nice about someone, you should tell them – they probably need to hear it. 
No matter who you are, I can guarantee that you have women in your life who inspire you, and I can also guarantee that they go unthanked far too often. So on this International Women's Day, I encourage you to take a moment to reach out to the women you admire, and tell them why.
We're living in a time that's full of challenges, full of struggles, and full of really, really inspirational women. I've been fortunate to know many of them throughout my life, and to have learned from and alongside them. To the women who inspire me, thank you.
To my school teachers, who went far beyond curriculum to instill lifelong learning, model integrity, and from a young age empowered me to be whatever I wanted to be. 
To my dance teachers – Jody, Brittany, Ruth Anne, Erin, Meghan – who taught me confidence, expression, and joy, and who embodied how beauty is a reflection of the passion within you.
To my managers – Jessika, Ashley, Jen, Callista – who led by example, didn't take no for an answer, and solved every problem with tact and grace. 
To my female executives – Jessica, Lauren, Cameron – who on a daily basis crack the glass ceiling, and who advocate tirelessly for women all around them. 
To my student team – Reagan, Tamsen, Celine, Mansi, Anushka – who exemplify how to add fun into work because life's too short, and who make me believe in my own leadership.
To the women I work with – Rebecca, Melissa, Val, Karla, Jaclyn, Vicki, Liv – whose wisdom, generosity, and kindness has made this year so special, and saying goodbye to them will be one of the hardest parts of leaving Western.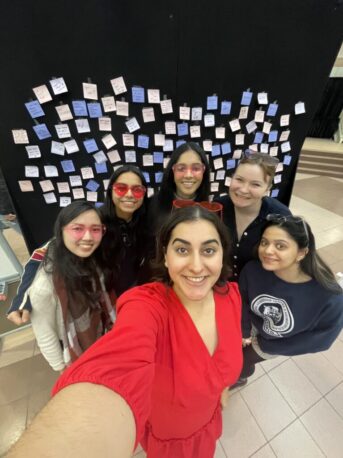 To my classmates – Camryn, Yudi, Hannah, Clodagh, Morgan – who are smart, humble, and hardworking, and make our accomplishments feel like celebrations, not competitions.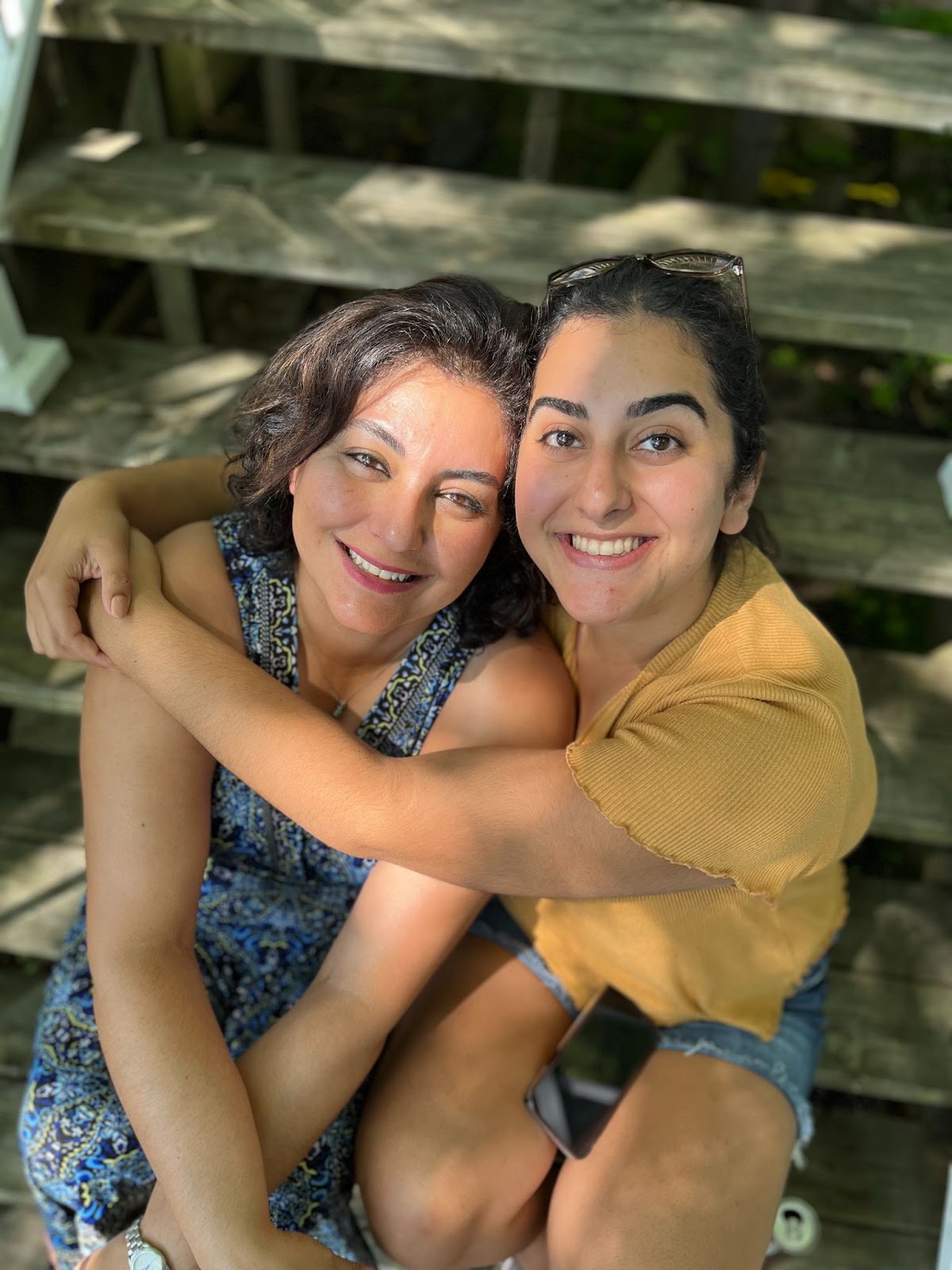 To the women I volunteer with – Laura, Ashley, Miya, Stephanie, Sarah, Madison, Deema, Cambrie – who have shown me that putting yourself out there is one of the best things you can do, and giving back gives you way more than you ever thought. 
To my lifelong friends – Abigail, Amanda, Claire, Maddy, Danilla, Arden, Bianka – who pick me up when I'm down, relentlessly chase after their dreams, and are making the world a better place. 
To my aunts – Ellie, Azy, Saghi, Emily – who balance successful careers, loving families, and blended cultures, and make sure I don't take life too seriously. 
To my grandmas – Azi and Guiti – who believed in opportunity, education, and equality for their daughters and granddaughters. Their bravery and sacrifice is the reason I get to be here, safe and free.
And to my mom, I'd be lost without you. I love you.
As a 23-year-old woman who still has a whole lot to figure out, I'm extra grateful today for the love and support I receive from these women. We all have mentors, friends, moms, and role models who mean the world to us and who make the world for us, and they deserve to know. 
Let's keep fighting for equity, rights, and freedom for all women. Let's keep building a culture of love and support for the girls for coming up right behind us. And let's keep dreaming.