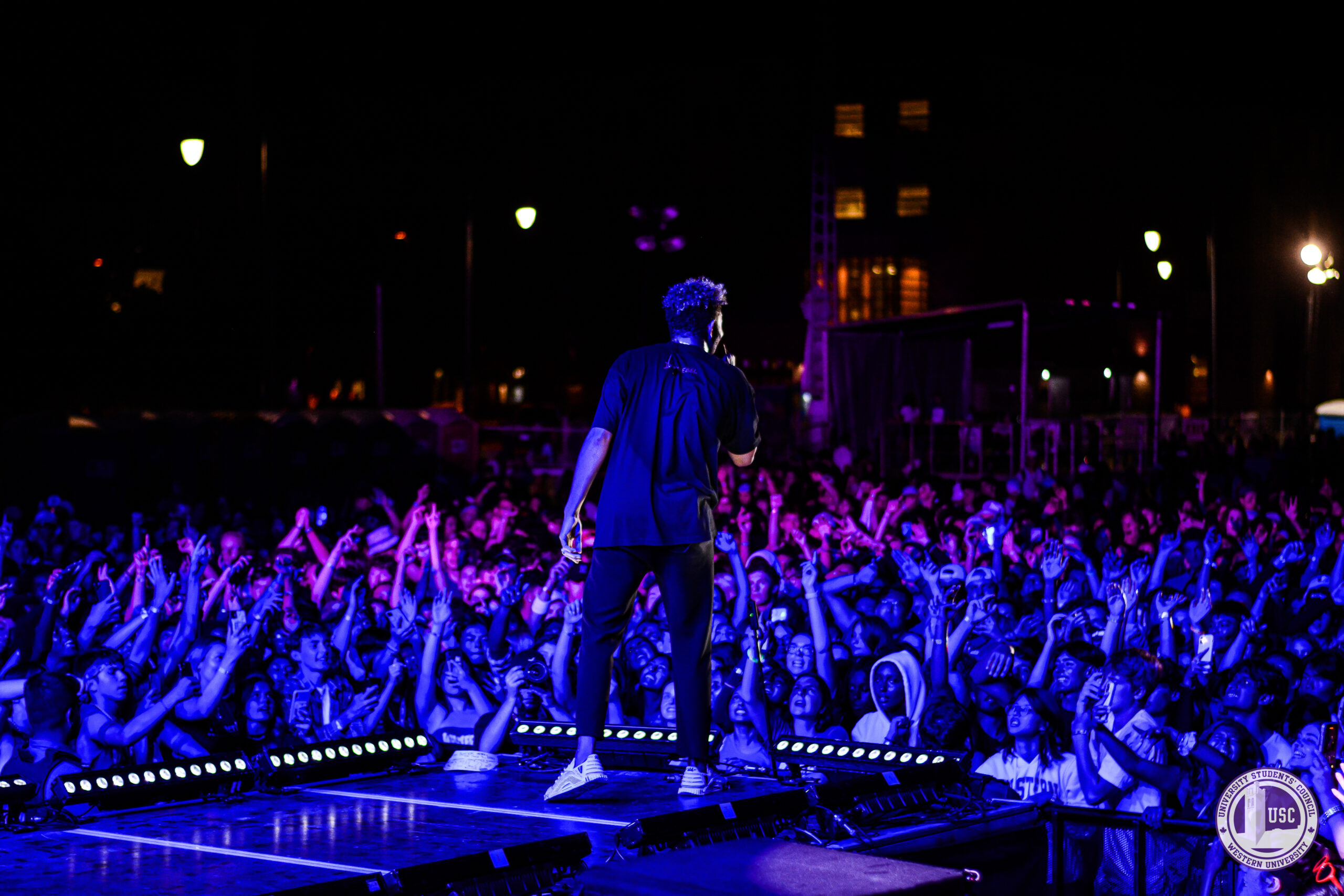 September marks the beginning of new chapters in many students' lives, and as campus sparks to life with excitement, laughter, and anticipation for the new semester, first-years prepare for OWeek: A week full of fun activities meant to orient students to the Western culture, community, and environment. However, there's a lot more to OWeek than energetic fun and high-level excitement. OWeek is about finding your footing here at Western. 
All of the events like Global Village, Opening ceremonies, and Welcome Waves exist to help you figure out what being a Western student means to you. However, despite the excitement flooding through campus, many first-years also feel nervous going into OWeek.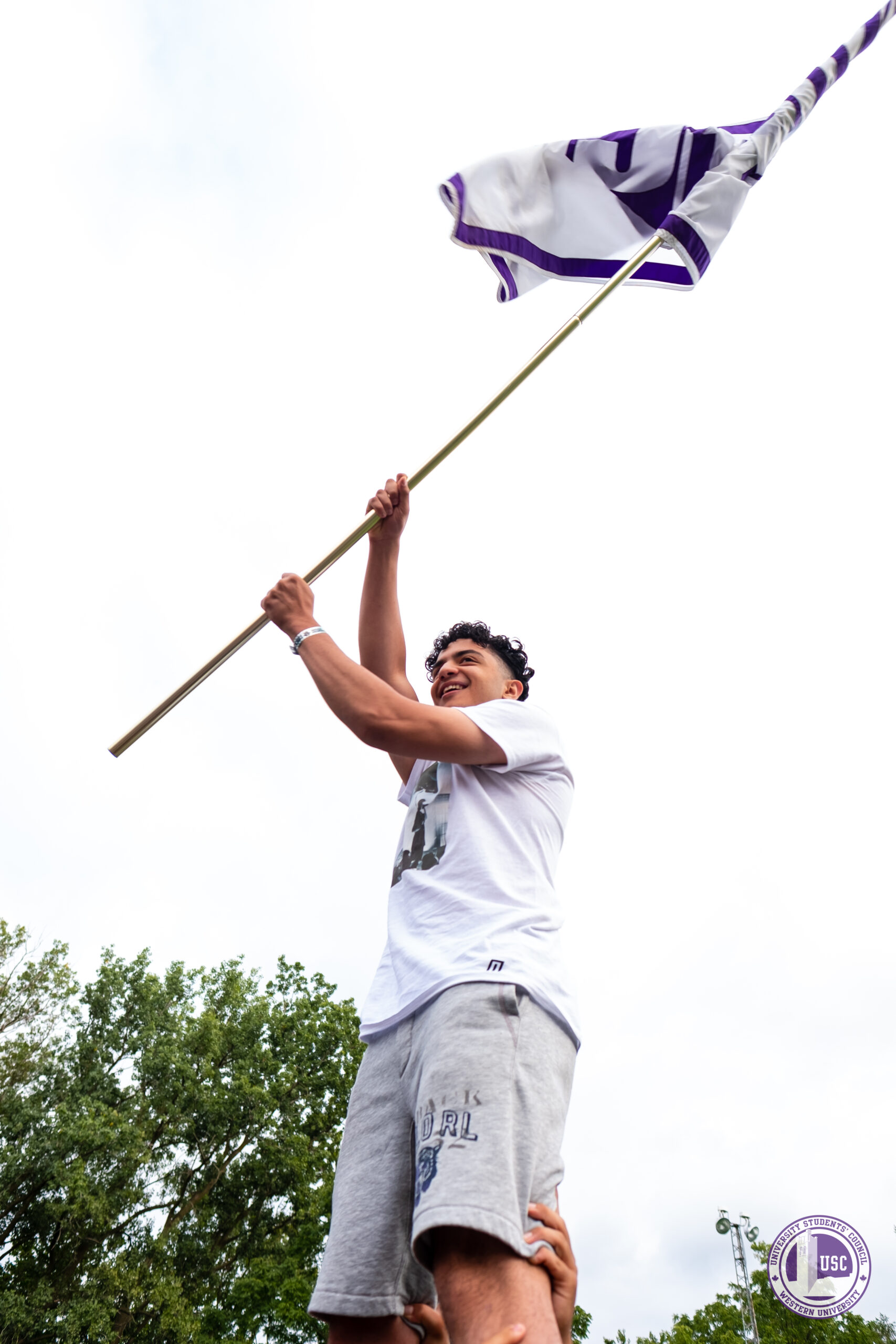 "I remember being extremely excited about OWeek," said Meredith MacFarlane; our Vice President of Orientation and Programming. "But I also remember being super nervous. Coming to a new place and starting a whole new chapter in your life on your own can be overwhelming" 
"OWeek is a really overwhelming experience for a first-year student, I don't know if anyone would deny that. You're in a totally new scenery, you're surrounded by new people, living on your own for the first time…" Said Elizabeth Winiker; this year's FIMS Head Soph "I think that OWeek can be really scary" 
But that is also why we have OWeek: to help you find your footing in the diversity that is Western's Campus. Rest assured; there is a place for everyone here.
OWeek is about building community, making friends, and figuring out what you like here at Western. OWeek will allow you to try everything so that you can stride on campus with the confidence you need to start a fabulous year. 
"I felt confident interacting with people…" said Siddarth Maheshwari, our Arts Head Soph. "I think without OWeek that wouldn't have been possible" 
Every person has gained long-term value from OWeek. Whether that's friends, passion for community, or confidence, everyone walks away with something special. Meredith expressed her excitement for incoming first years: 
"A lot of my best friends came out of the orientation program. I was pretty introverted coming into university, and a lot of the challenges I've overcome have been through experiences in the program" said Meredith "It's provided me with a huge sense of support and community, which are things I really, really believe in, and as I plan OWeek this year, I'm hoping that our incoming first years will experience the same."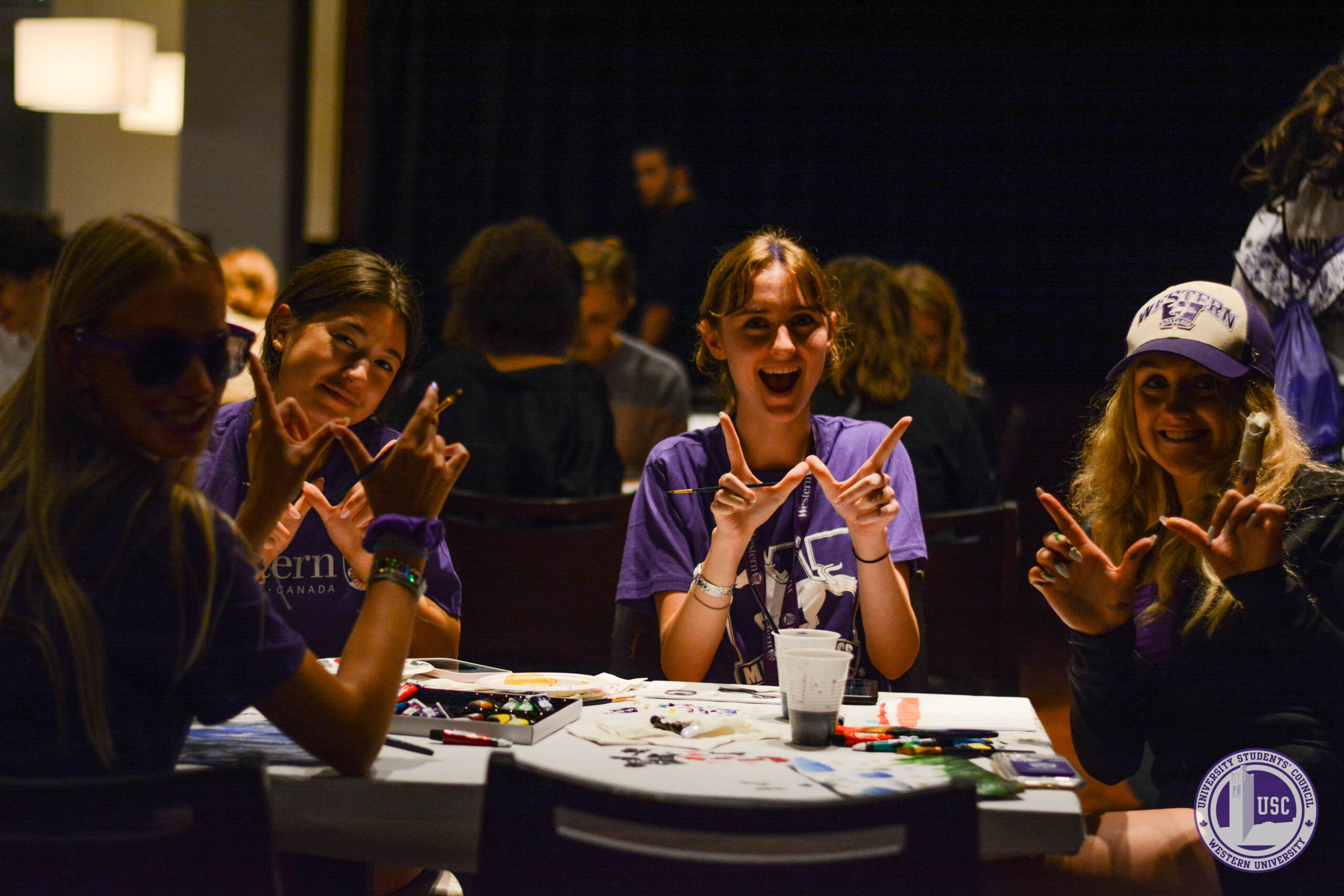 When asked to describe OWeek in one word, all three of our USC voices excitedly answered: 
"ENERGY. Whether it's high energy, excitement, or nervous energy, OWeek is about all the different levels of energy coming together to give momentum to our programming, which in turn creates lasting memories that descend over a lifetime for both sophs and first-year students" 
– Meredith MacFarlane, Vice President of Orientation Programming.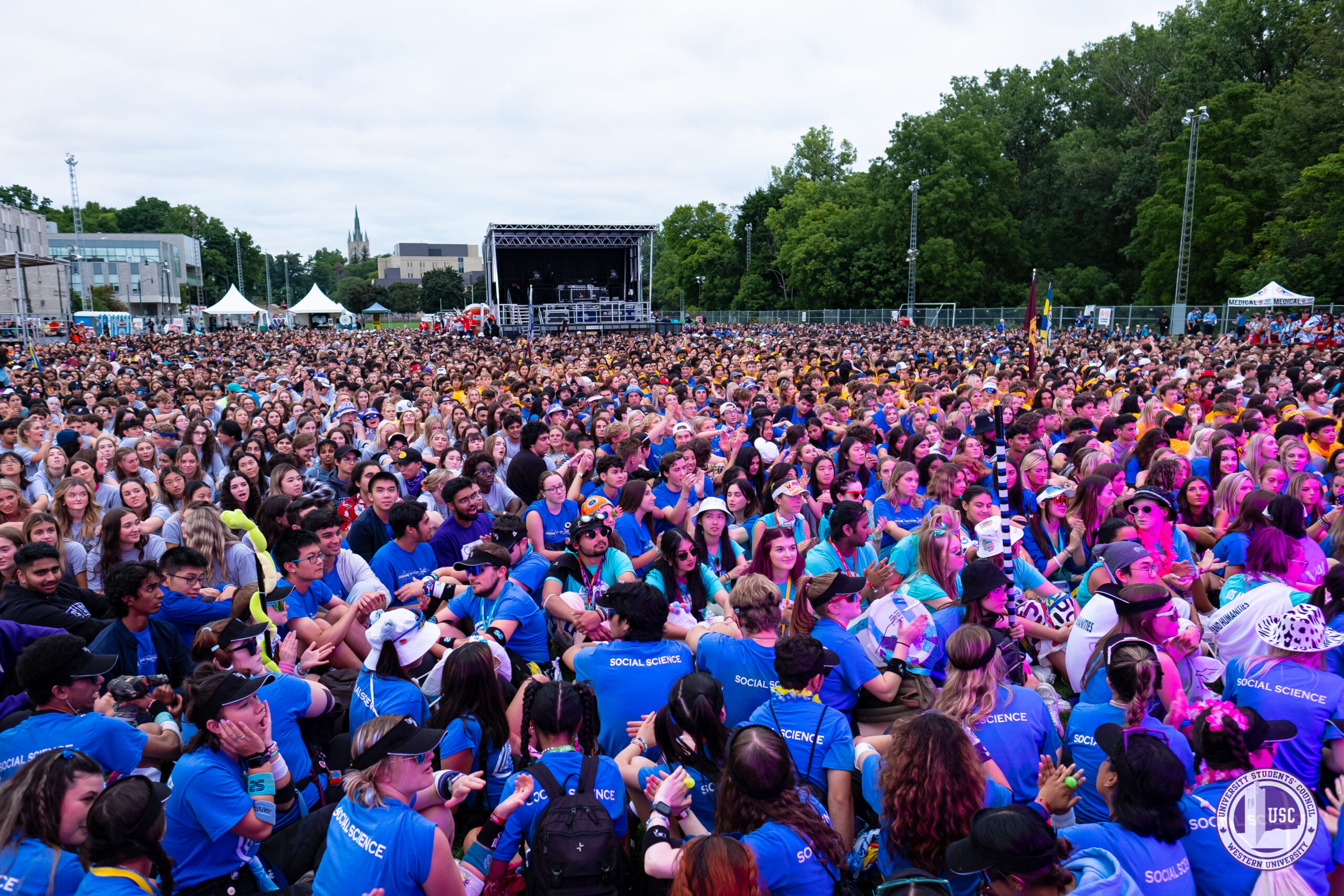 "I would say EXPLORATION. On a micro level, it's what you can expect during your university experience… There's a serious orientation aspect to it, but there's also fun programming. When you go into it with an open mind, you'll come out with experiences you didn't think you were going to have" – Siddarth Maheshwari, Arts Head Soph 
"NEW. Because everything is new. I've done it three times now, and it's been new every year." – Elizabeth Winiker, Fims Head Soph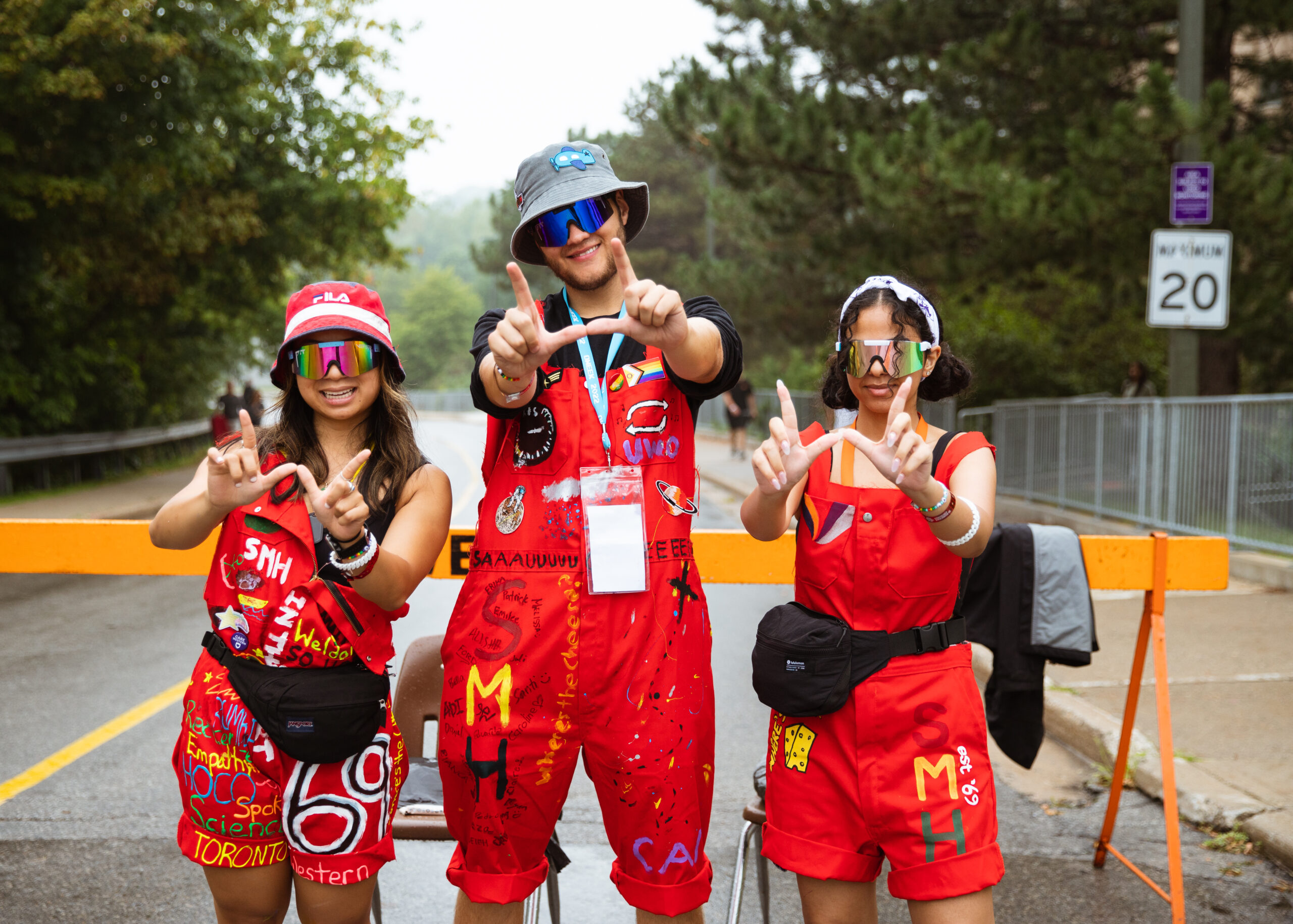 Every person has gained long-term value from OWeek. Whether that's friends, passion for community, or confidence, everyone walks away with something special. So take a chance on OWeek, and remember, the USC is always here for you, because you have the power to change the world.